Celebrate Fifty Years of Star Trek with Us!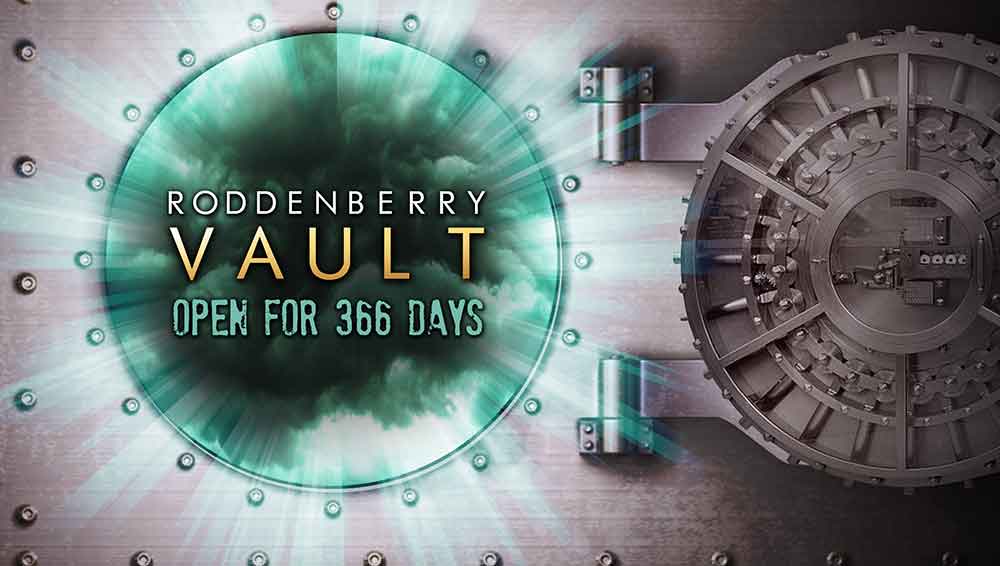 The
Roddenberry Vault
is open and we're sharing some of the discovered Star Trek photos, scripts, memos and more that have been locked away for years! Follow us on
Facebook
for daily Vault posts! When documents have too many pages to post on Facebook, we'll post the complete document here!
Extended Document for December 8
Extended Document for November 28
Extended Document for November 18
Extended Document for November 17
2016 marks 50 years since Star Trek's debut in 1966! In celebration, Roddenberry Entertainment is launching a number initiatives and projects. Join in the fun!
We're kicking things off with our 366 Campaign. Every day this year we will be releasing classic photos and documents from the Roddenberry vault on Facebook for you to enjoy!
In addition, The Roddenberry team will be hitting the road and joining you at some of the best sci-fi conventions in the world.  Check our Events Schedule below!
50th anniversary products and more surprise announcements will be coming soon so be sure to check back on this page and follow us on Facebook, Twitter and Instagram!