Celebrating 30 Years of Star Trek: The Next Generation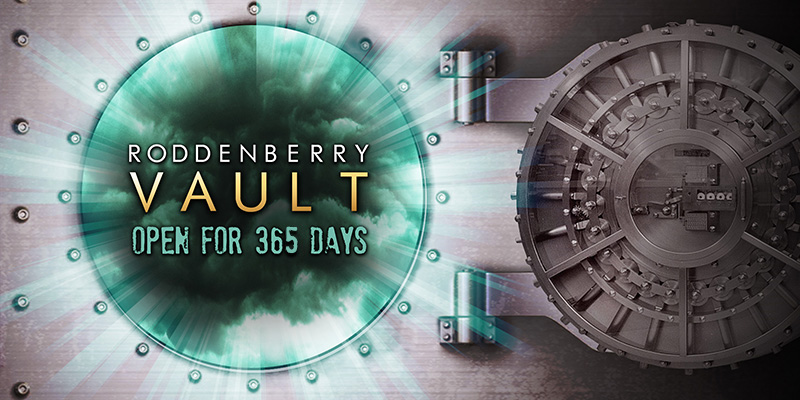 The
Roddenberry Vault
is open again with behind-the-scenes content from
Star Trek: The Next Generation
. Follow us on
Facebook
for daily Vault posts! When documents have too many pages to post on Facebook, we'll post the complete document here!
---
Extended Document for May 11
Script:
Samaritan Snare
---
Extended Document for May 5
Script:
The Royale
---
Extended Document for May 3
Script:
Contagion
---

2017 marks 30 years since Star Trek: The Next Generation premiered during the week of September 28th, 1987. In celebration, Roddenberry Entertainment is reopening the Roddenberry Vault for another 365 days!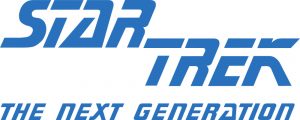 That's right, all year long we'll be releasing never before seen photos, scripts, productions notes, stills, designs and more from the production of Star Trek: The Next Generation on our Facebook page. We hope you enjoy it as much as the pleasure we'll take in sharing our exclusive content with you.
In addition, The Roddenberry team will be hitting the road and joining you at some of the best sci-fi conventions in the world.  Check our Events Schedule below!
Special Star Trek: The Next Generation anniversary items will be made available soon at both the sci-fi conventions and online. Subscribe to our newsletter and follow us on Facebook, Twitter and Instagram to stay informed!
---
Celebrate with these special anniversary products!
With the 30th Anniversary of
Star Trek: The Next Generation
we have released these commemorative items including the
Enterprise 1701 Anniversary T-shirt
(available in 3 colors), the
TNG 30th Anniversary Lapel Pin
and the
Kataan Probe Pendant Prop Replica
. Get them today in the
Roddenberry Shop
.
---
Upcoming Events
---

July 20-23, 2017
San Diego Convention Center
San Diego, CA
---

August 2-6, 2017
The Rio Suites Hotel
Las Vegas, NV
---