Be A Part of the Roddenberry Stage In Vegas This Year
Are you a Professional, Fan or Organization that would like to present a Panel on the Interactive Roddenberry Stage at Star Trek Las Vegas 2021? If so, fill out the form below by 6pm PST on Monday, July 26, 2021. This form is for the Roddenberry Stage Panels only. The Roddenberry Stage will be located in Jimmy's Place (formerly Quark's Bar) and focus on interactive programming.
We have limited availability panel slots to fill, so before you submit, please make sure your application is the best it can be. Roddenberry is looking for programing that is original, exciting, creative and interactive. Most importantly, think about the value your panel will provide to fans and what sets your panel apart from others.
This application does not guarantee you a panel slot on the Roddenberry Stage, it only registers your request to hold a panel at the event. Roddenberry will let you know if your panel has been accepted by Friday July 30th 6pm PST. If your panel was not accepted, you will not be notified.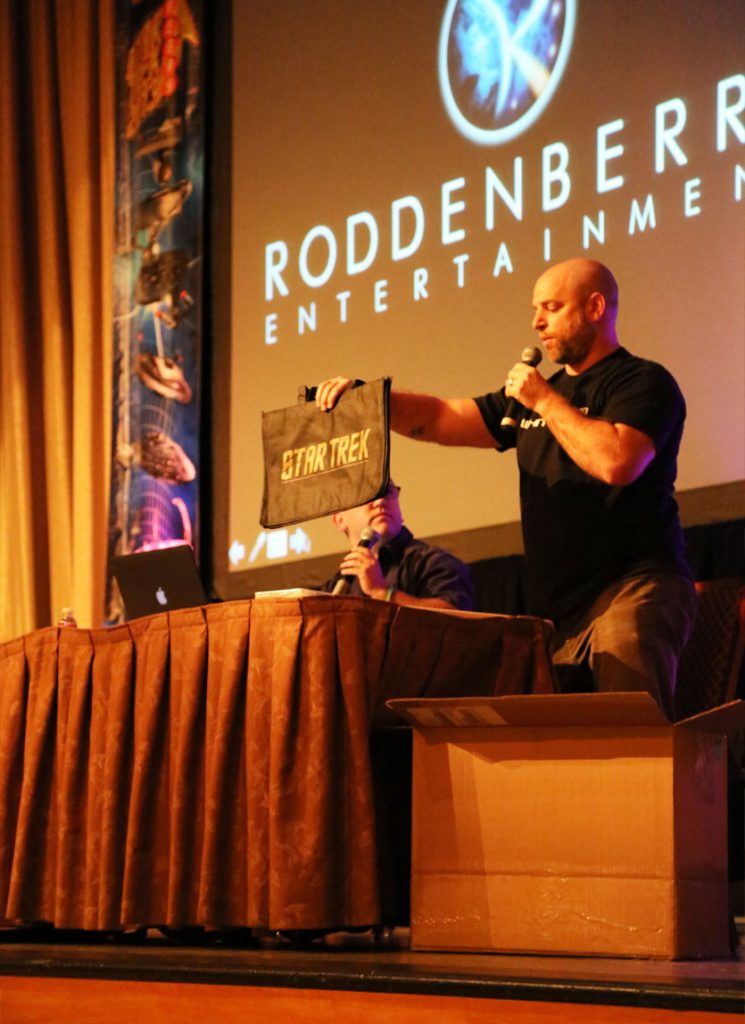 2021 RODDENBERRY STAGE REQUEST FORM
---